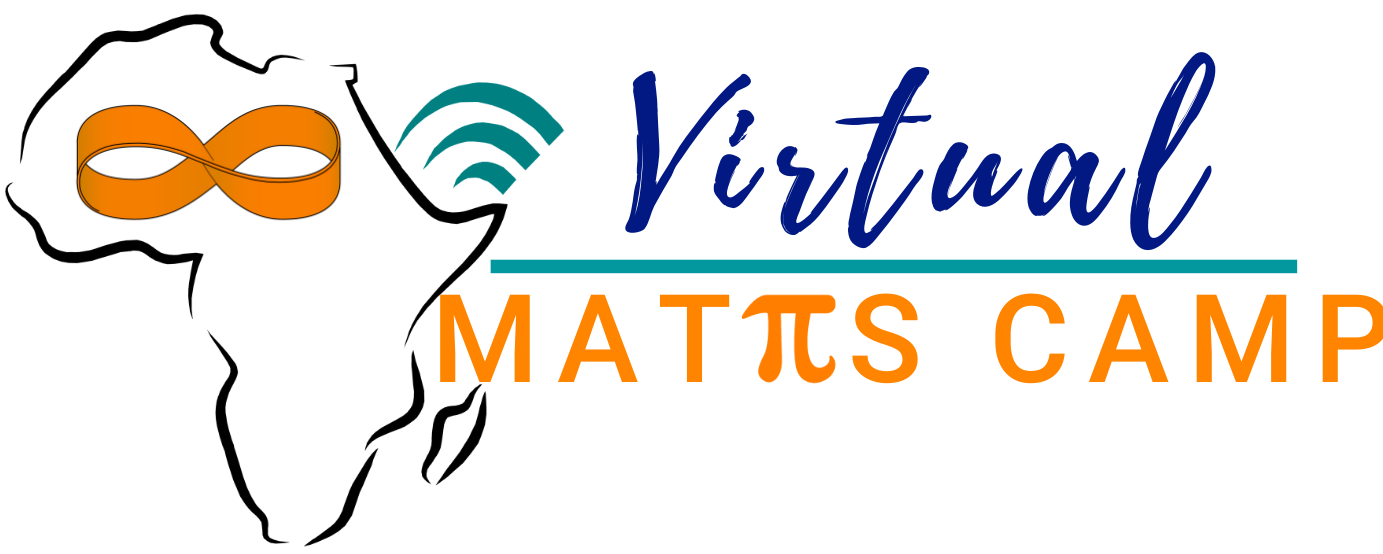 Maths-camps going virtual in 2020 as a result of Covid-19 restrictions.
To be held virtually in multiple countries; Kenya, Ghana, Togo, Benin, Rwanda, Ethiopia and Uganda.Between July and December 2020.
1 / 10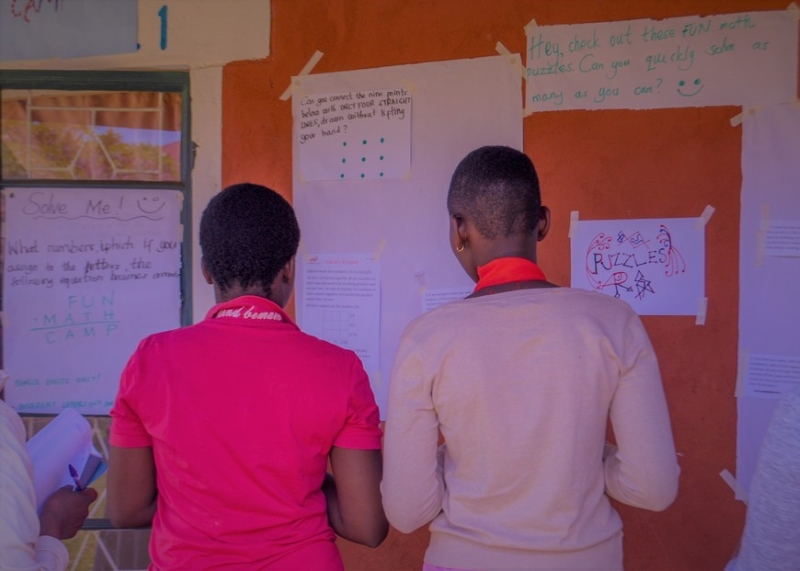 2 / 10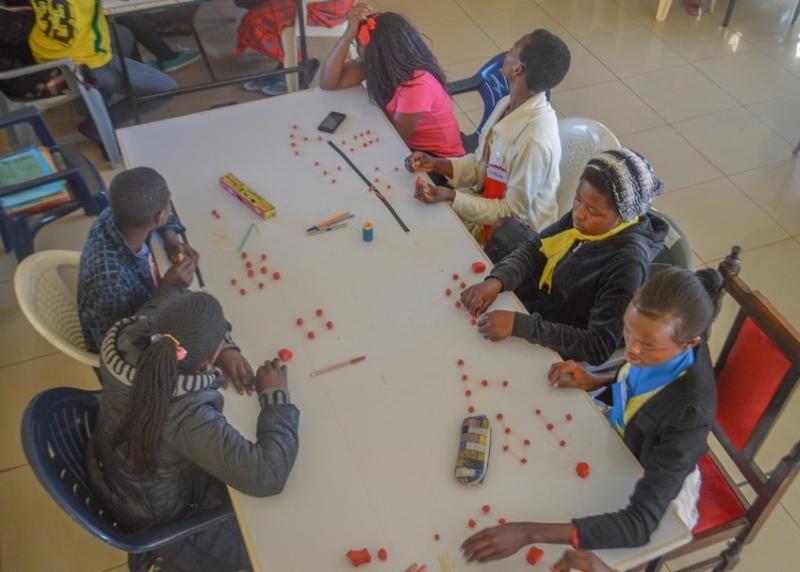 3 / 10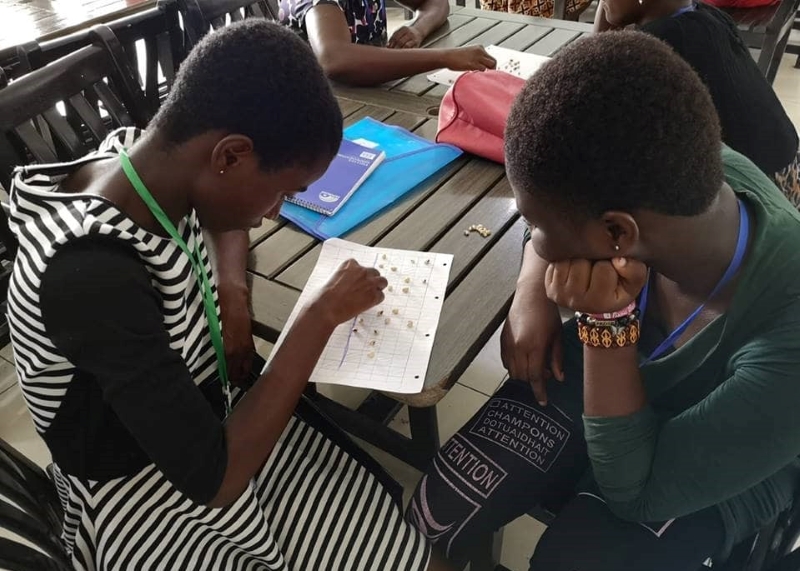 4 / 10
5 / 10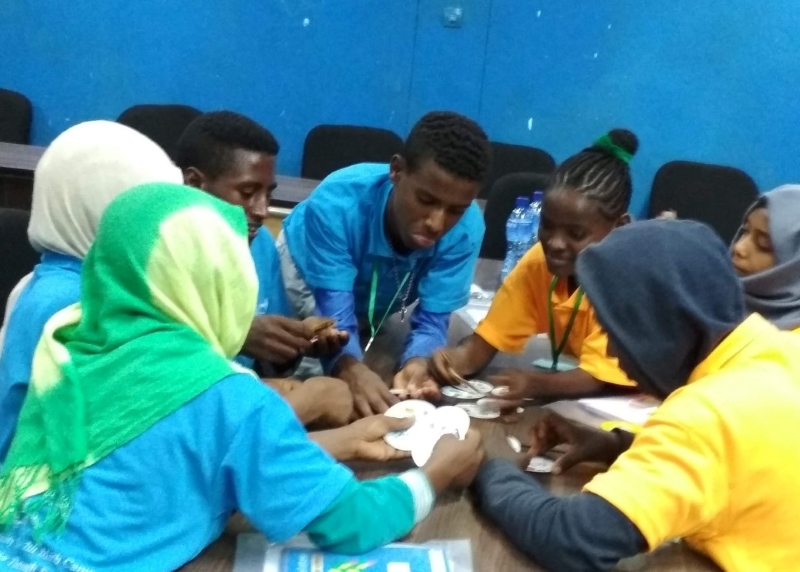 6 / 10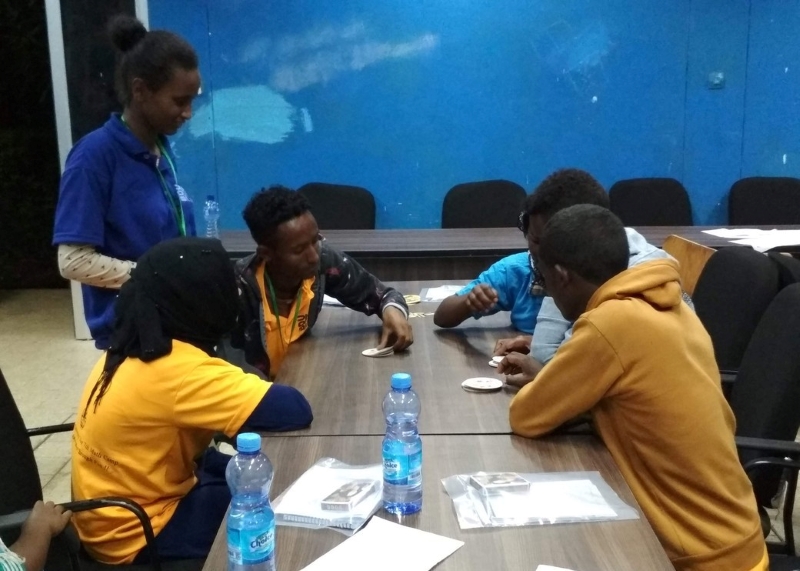 7 / 10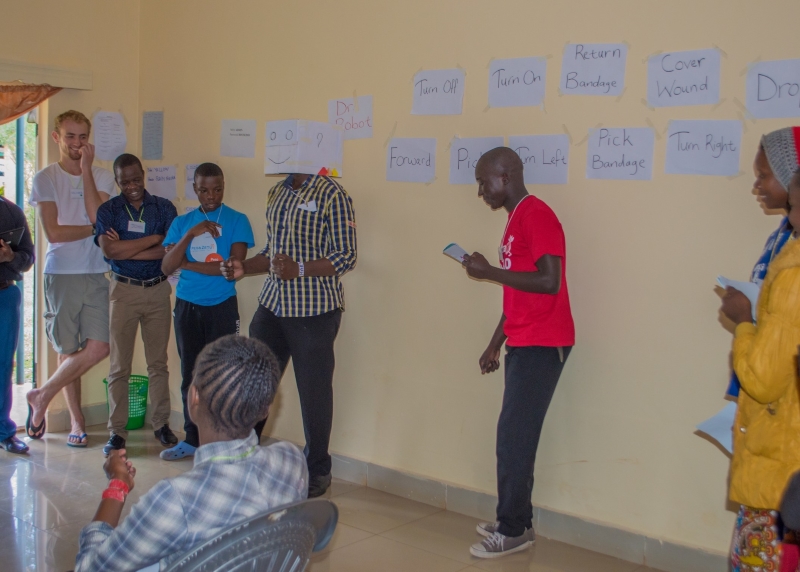 8 / 10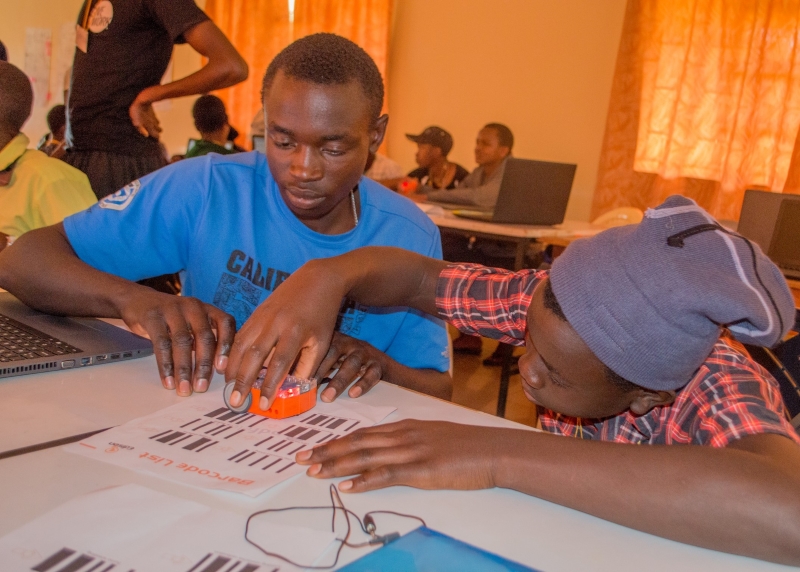 9 / 10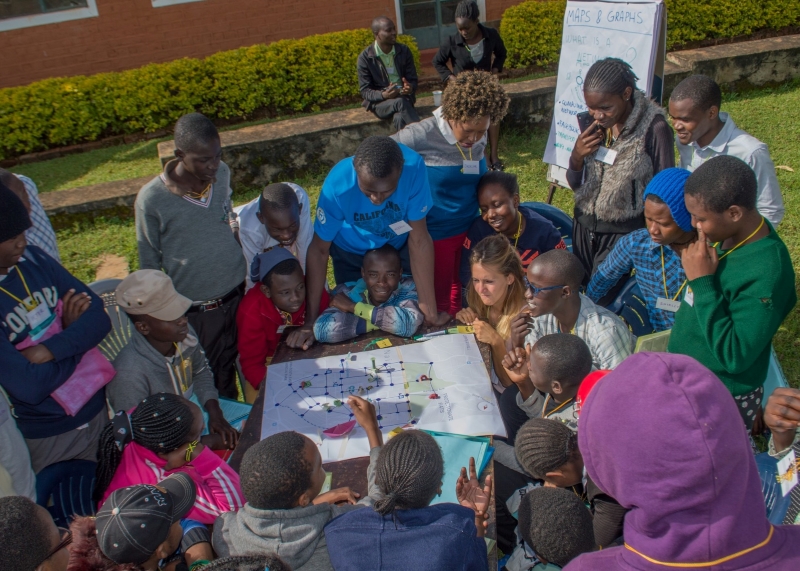 10 / 10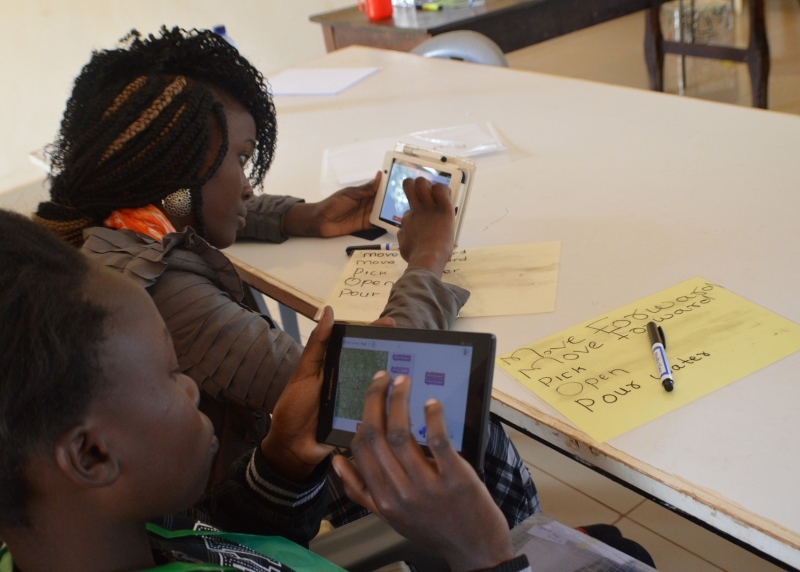 We are now joining efforts across Africa and internationally to create a virtual maths camp experience, a collection of events and resources across different countries, platforms and delivery mechanisms with the potential to have long lasting impact. We want to turn the challenges presented by the current COVID19 pandemic into opportunities, and continue to provide a maths camp experience for students, teachers, and facilitators from across the globe - in a new, dynamic, partially virtual and fully international environment.
If you would like to know more on how to participate, how to get involved or how to support, please let us know and we will keep you updated.
Register your interest here!
To get in touch with any inquiries or questions, feel free to email: